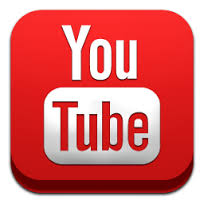 Have you heard about 'Western Bay TV'? It's our very own YouTube channel which enables us to share originally-created clips promoting the work of the Programme and its impact on the lives of citizens across the region.
Prue Thimbleby, Arts Co-ordinator for the ABMU Health Board, said:
"Digital stories are a powerful and effective means of conveying the thoughts and feelings of those who have had experience of health and social care services. What better way to capture a person's story than to allow them to express it themselves?
We were pleased to have the Western Bay Communications and Engagement Officer join us on one of our 'Digital Stories' training courses, and are enjoying seeing the channel take shape".
Click here to view the channel. We're always looking for contributors, so if you have an idea for a digital story which highlights the work of the Western Bay Programme, please get in touch via western.bay@swansea.gov.uk